Hilowle and Shuab grew up in Dadaab Refugee Camp in eastern Kenya– one of the largest refugee camps in the world. Today, both have started families and call Lewiston, Maine home. Raising children in one of the country's least diverse states in the wake of the travel ban and rising nationalist sentiments has created challenges neither expected.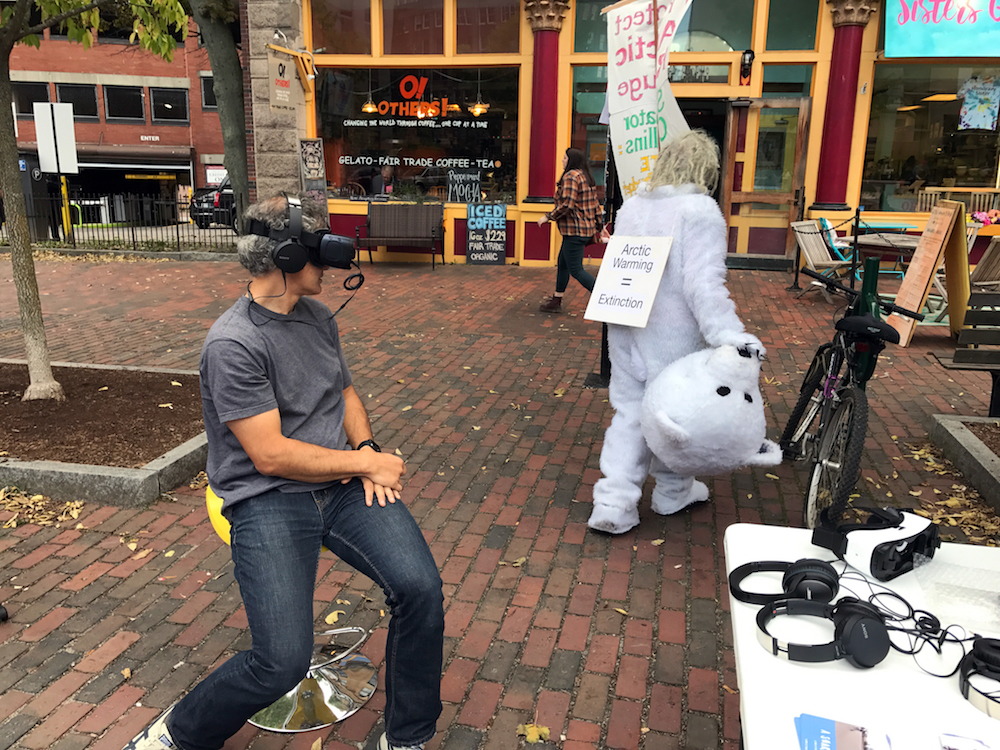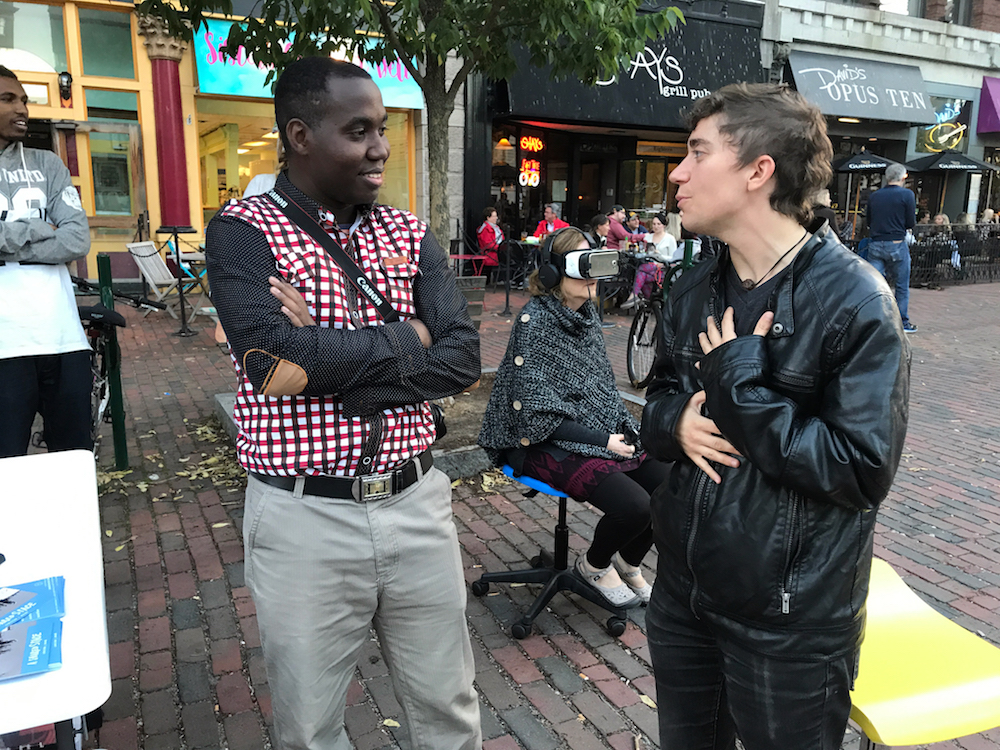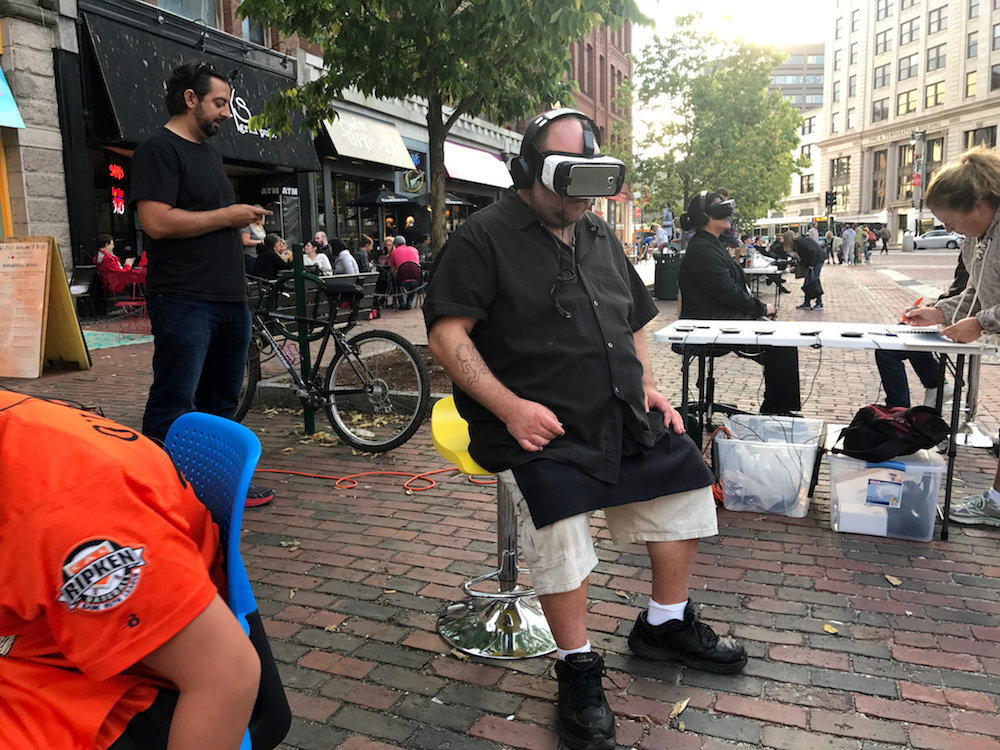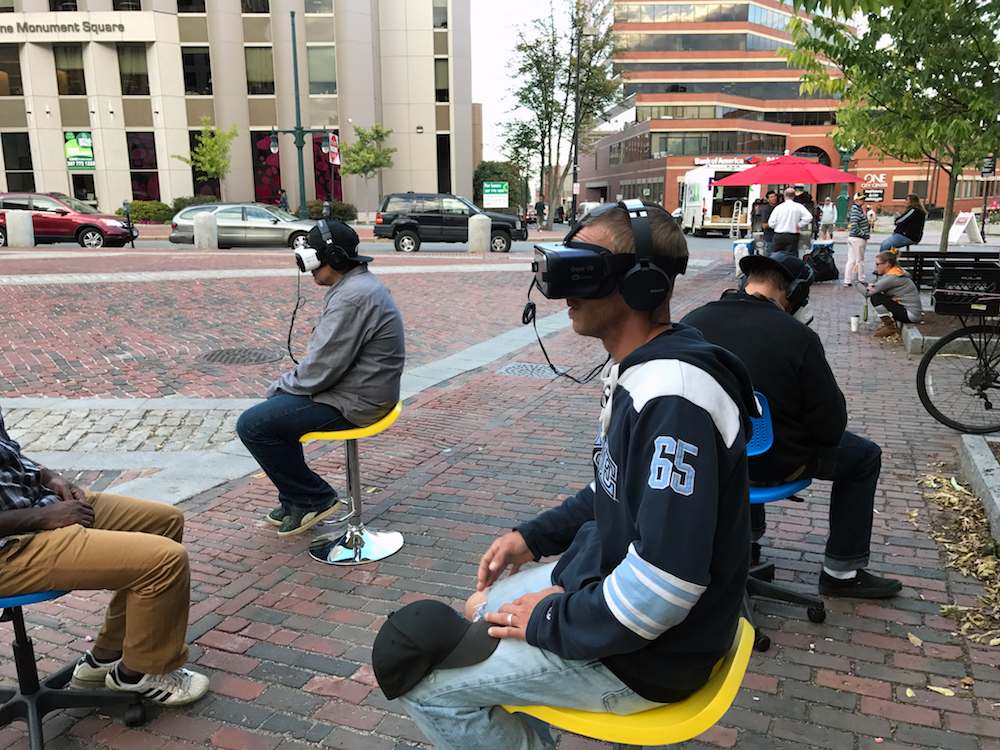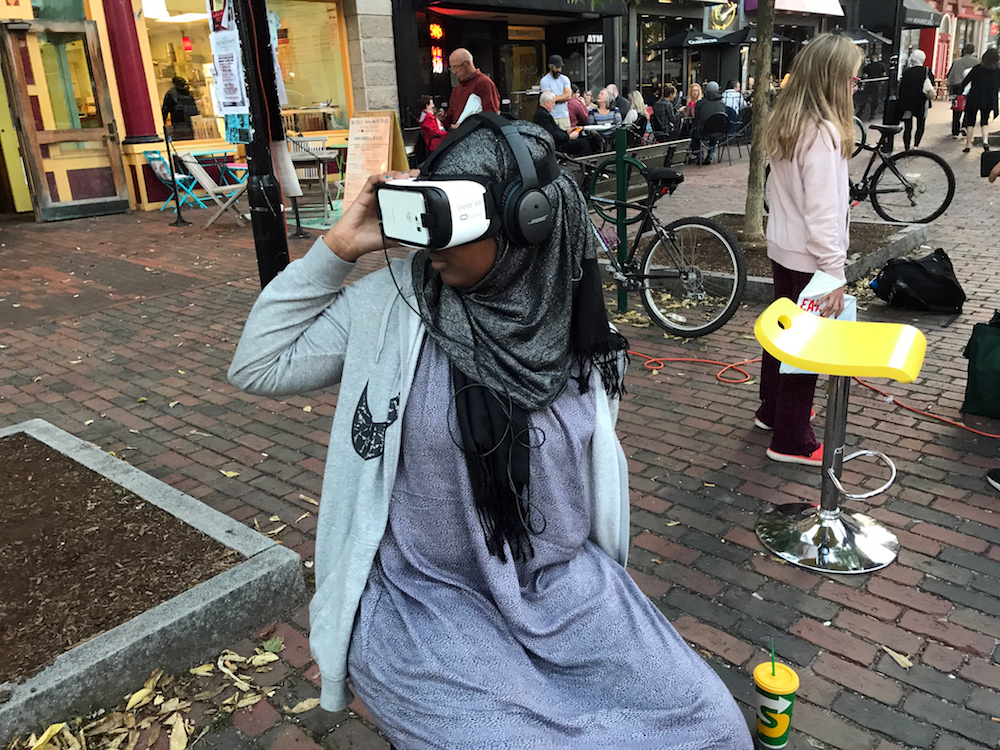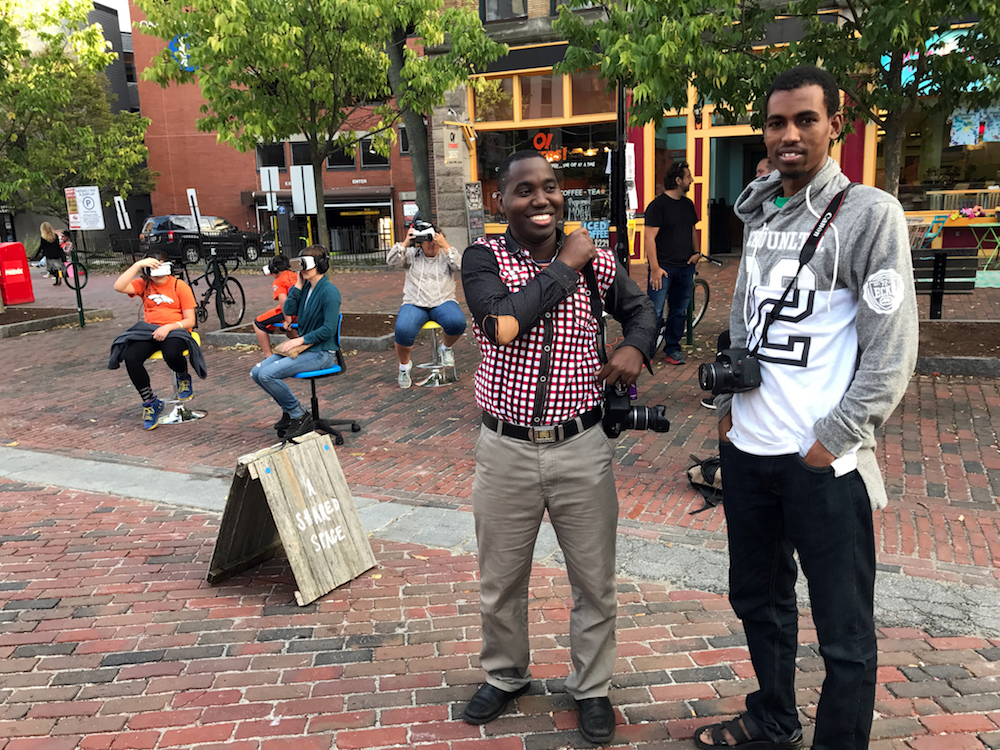 Somali Bantu Resettlement
Following the collapse of the Somali government in 1991, Jubba Valley villagers began fleeing their subsistence farmland in the Jubba River Valley of southern Somalia to escape factional fighting and pervasive violence against civilians.
Jubba Valley villagers experienced a history of racial stigmatization and persecution that followed them from their homes in Somalia to the refugee camp in Dadaab, Kenya. In Dadaab, the group came to self-identify as Somali Bantu, a distinction that allowed them to negotiate the resettlement of 12,000 members of the group to the United States as "persecuted minorities" in 1999 - eight years after the start of the civil war. (26 years later, the camp in Dadaab is still home to nearly 250,000 refugees.)
After more years of waiting, some Somali Bantus were resettled to southern states like Texas and Georgia and, in 2005, in search of safer and more affordable housing, many began moving to the northeast, settling in Lewiston, Maine where other Somalis had settled beginning in 2001.
The Somali Bantu were not the first immigrant influx to Lewiston. In the late 1800s, tens of thousands of French Canadians settled along Androscoggin River to work in the city's textile mills. With the shuttering of mills a century later, Lewiston's population and economy were in a downturn when Somali Bantu refugees began to arrive.
Besteman, Catherine. Making Refuge: Somali Bantu Refugees and Lewiston, Maine. Durham, NC: Duke UP, 2016. Print.
United Nations High Commissioner for Refugees. "245,126." UNHCR Refugees in the Horn of Africa: Somali Displacement Crisis. N.p., n.d. Web. 07 May 2017.